Kelowna's Best Birthday Parties Are Back!
Saturdays and Sundays fill up fast so Book Now!
The fun will sneak up on you with Infiltrate the Castle Games. Party guests will crawl, shimmy, sneak, laugh & sword battle!
What's Included:
EXCITING Infiltrate the Castle FUN & Games!
Activities guided by our awesome Instructors.
VIP Booking one party at a time for 2 hours.
Massive room with all 7000 sq feet to yourself.
Spacious mezzanine for viewing.
Up to 15 Party Participants*, aged 7&up!
Cut the Cake with a Real Samurai Sword!
All for $299! Book Now!
* $21.95 per additional participant after 15.
7000 Sq. Ft. to Yourself for 2 hours!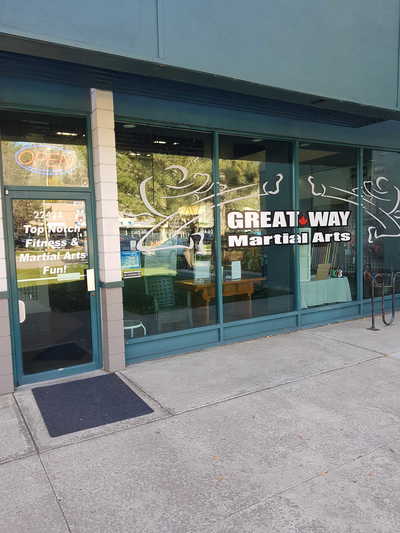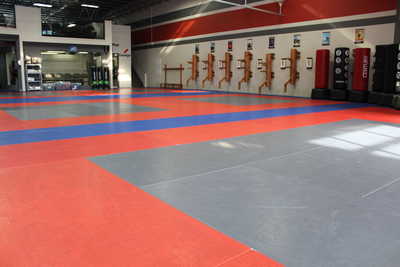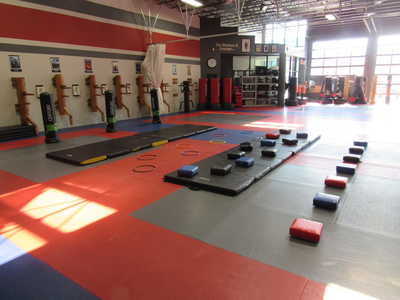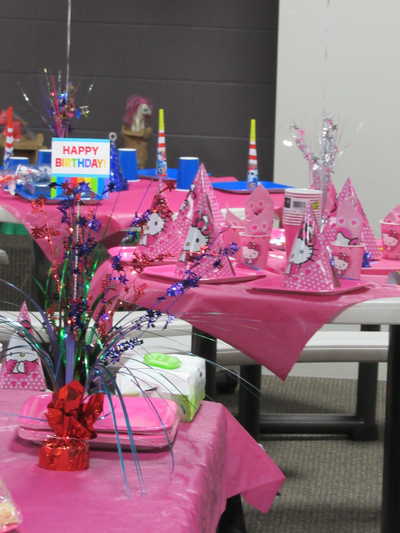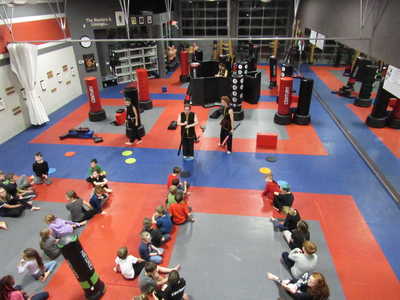 Book Your Party Today!
Spots are VERY limited!
"You shouldn't go anywhere else for your kid's birthday. Laughs, adventure, exercise! The VIP parent's area is like a lounge. The people in charge were able to hold the children's attention the whole time. This is one of the best birthdays we've had in Kelowna. My child was very happy with her birthday overall." – Luke Potosky *5 stars
Book Your Spot Now!!
The Birthday Party Headquarters!
With over 7000 sq feet and a VIP lounge, we have tons of room for fun!