Get More Out Of Life
More Mindset Training
Topics such as attitude, self-control, and never giving up are taught in every class. "Success is 5% strategy and 95% mindset."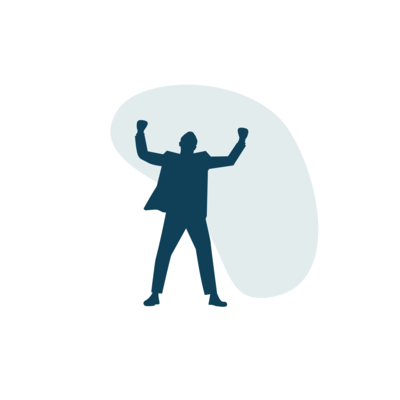 More Confidence
Your confidence will improve as will your self-image and self-esteem from learning self-defence and living up to your potential.
More Health
Kung Fu improves your health: better breathing & balance, increased flexibility & strength, reduces anxiety, and more.
Community Events To Sample Our Service:
Click on the image.
We Make It Easy To Start
This Is Our Simple Process
Book Your Lesson
We provide on-location classes, private lessons, make-up classes online, and online lessons to help YOU discover your full potential.
Attend the Lessons
Get mindset lessons, confidence-building classes, and better overall health both physically and mentally for you and your kids.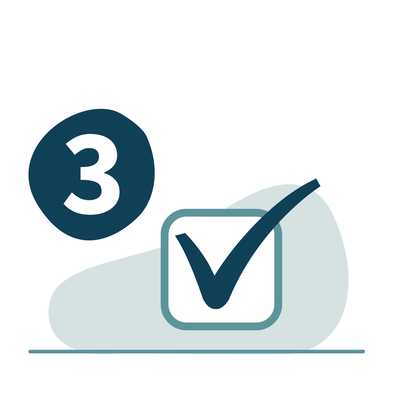 Get More Out Of Life
Help your kids learn quality life lessons and self-defence training. See your and your kids' lives change and improve for the better.
We Are Kung Fu Experts
30 years serving the Kelowna Community
Owner and Master Instructor, Sigung James Heinrich, is a Red Sash Master of Wing Chun Kung Fu and a Certified Consultant for the Proctor Gallagher Institute in Mindset Training

Platinum Winner for Best in Martial Arts for 2021 & 2022 Community Votes/Kelowna

Gold Winner for Best in Martial Arts for 2023 Community Votes/Kelowna
Silver Winner for Best in Kelowna - Martial Arts School 2023
Distinguished Teaching Honors Best of Kelowna 2023
Book Now
Meet the Great Way Team
See What Anthony and His Mom Says...
Awards and Certifications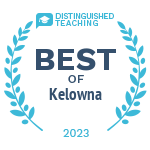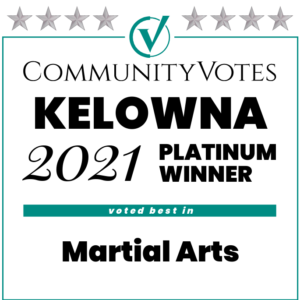 Don't Miss Out On Valuable Life Lessons For Your Kids
Support your efforts and guide your children, teaching them self-control, focus, self-discipline, kindness, goal setting, and the qualities of a successful person. Get all this and more when you buy a martial arts program from Great Way Academy.
Book Now
See Programs